Building Management Systems – BMS
We prevent and reduce the risks of fire hazards, flooding or burglary. You can control everything from your smartphone or smartwatch.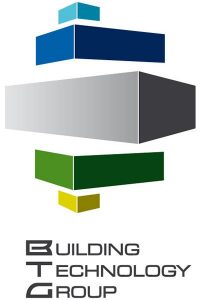 BTG assures the implementation, integration and coordination of the different building techniques and technologies. These are building automation, building management, access control, HVAC, building technologies related to renewable energies like wind energy, solar energy, LED lighting.
BTG is acting in three main sectors:
Residential sector;
Tertiary sector(hospitality, healthcare, community;
and industry.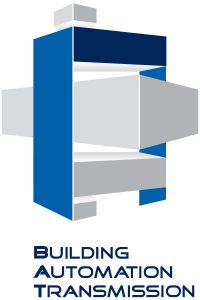 The core business of BAT is Building Management Systems. It has developed smart management software for hotels, community buildings, hospitals.
His full range of modules allows data acquisition, controls and commands any type of appliances. It brings all building technologies together.
BAToffers:
Simple and flexible integration;
Easy and dynamic set up;
Coordination of the different contractors;
One software management tool for the whole range of building management modules.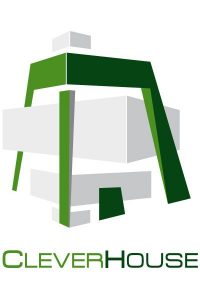 Clever House has designed a full range of products for home automation. It installs, sets up and configures automation systems. It also provides support and training for retailers and customers. Home automation systems designed by Clever House can be used for lighting automation, HVAC automation, housekeeping, access control, alarm system, blinds control, renewable energy systems control. The whole installation can be controlled by push buttons, remote controls, mobile phone, personal computer, through the Internet, or more.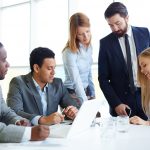 CONSULTANCY
We will help you find the best solutions for transforming your ordinary house into an intelligent house all while covering all your needs.
SET UP
We always configure our systems according to your demands and create personalized scenarios so that you can fully enjoy your investment.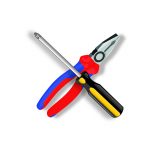 INSTALLATION
We can help you from the moment you start drafting your project, however we also intervene in finished or under renovation projects.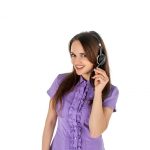 TECHNICAL SUPPORTPOR
Every product comes with online or over the phone tech-support, this way we ensure you will allways be worry free.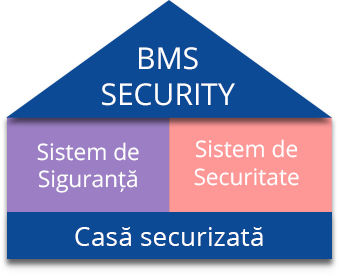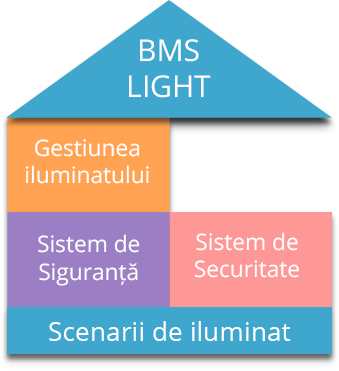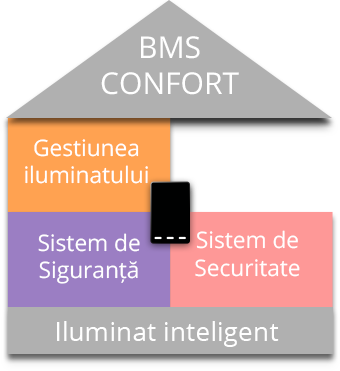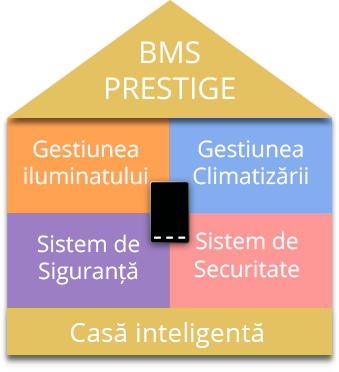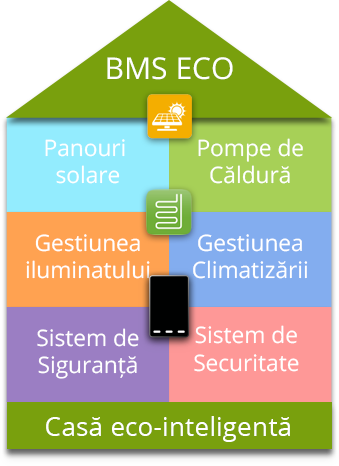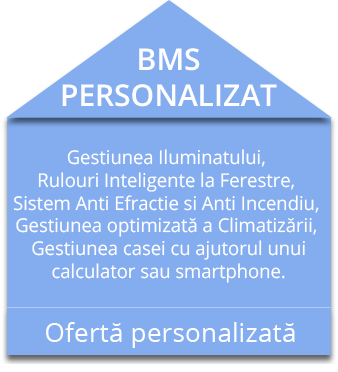 The BMS systems offered, are customized for you. Technical support service is at your disposal anytime.
Introduce intelligence into your home, in your business or in any space that you target.
Are you a real estate developer? Do you sell houses or apartments?